Fresh Tamales & Tortillas in San Antonio
Tamales, BBQ & other familiar Mexican bites dispensed in a laid-back environment.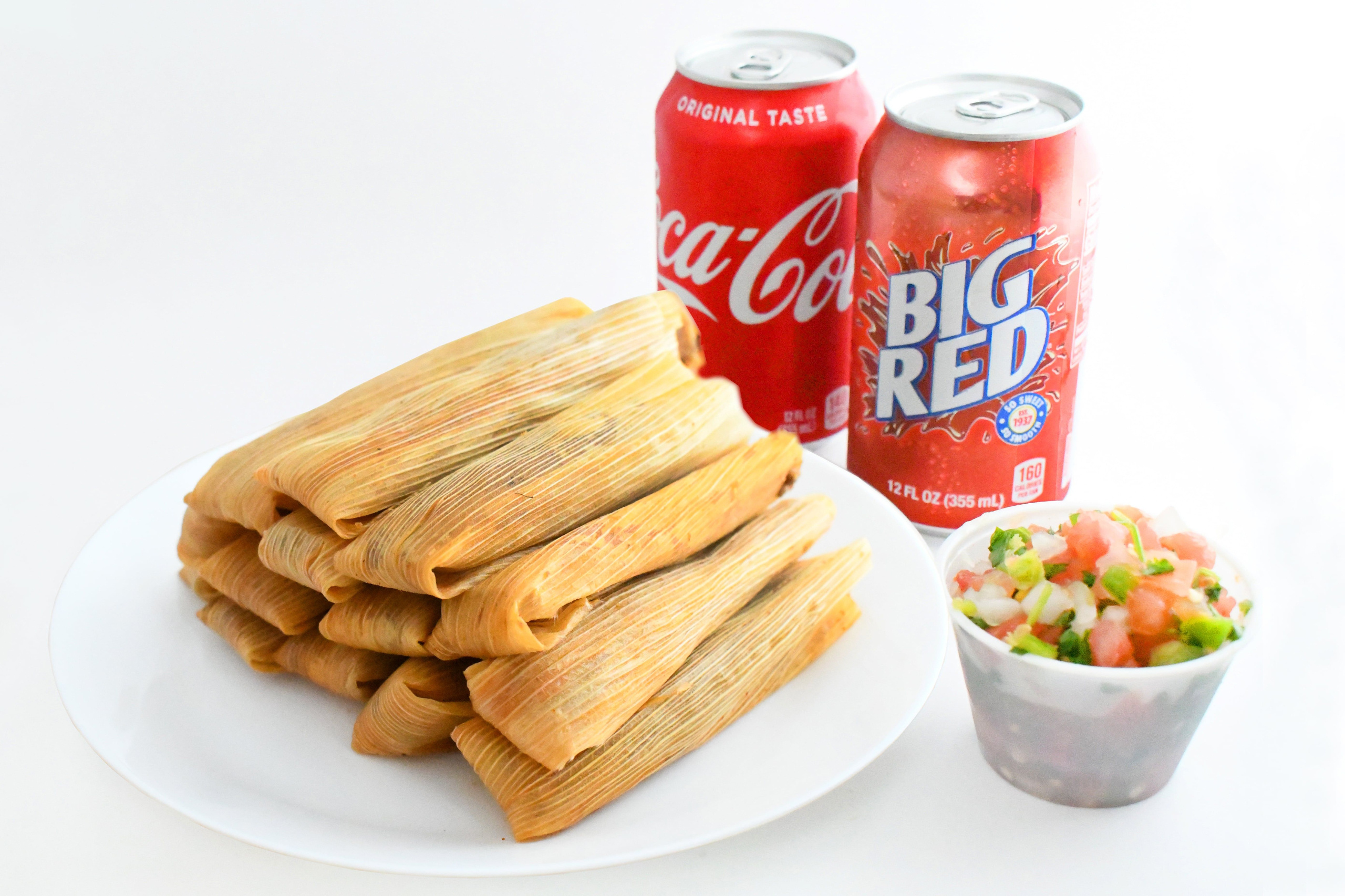 Enjoy Authentic Tamales and Tortillas at Victoria Factory
Whether youre looking for Tamales or Tacos, Victoria Factory has you
covered. Click the button below to place a pick up order.
Classic Recipes to Satisfy Any Palette
Made fresh daily with traditional ingredients. Stop by for a delicious
taste of Mexico in the heart of the city.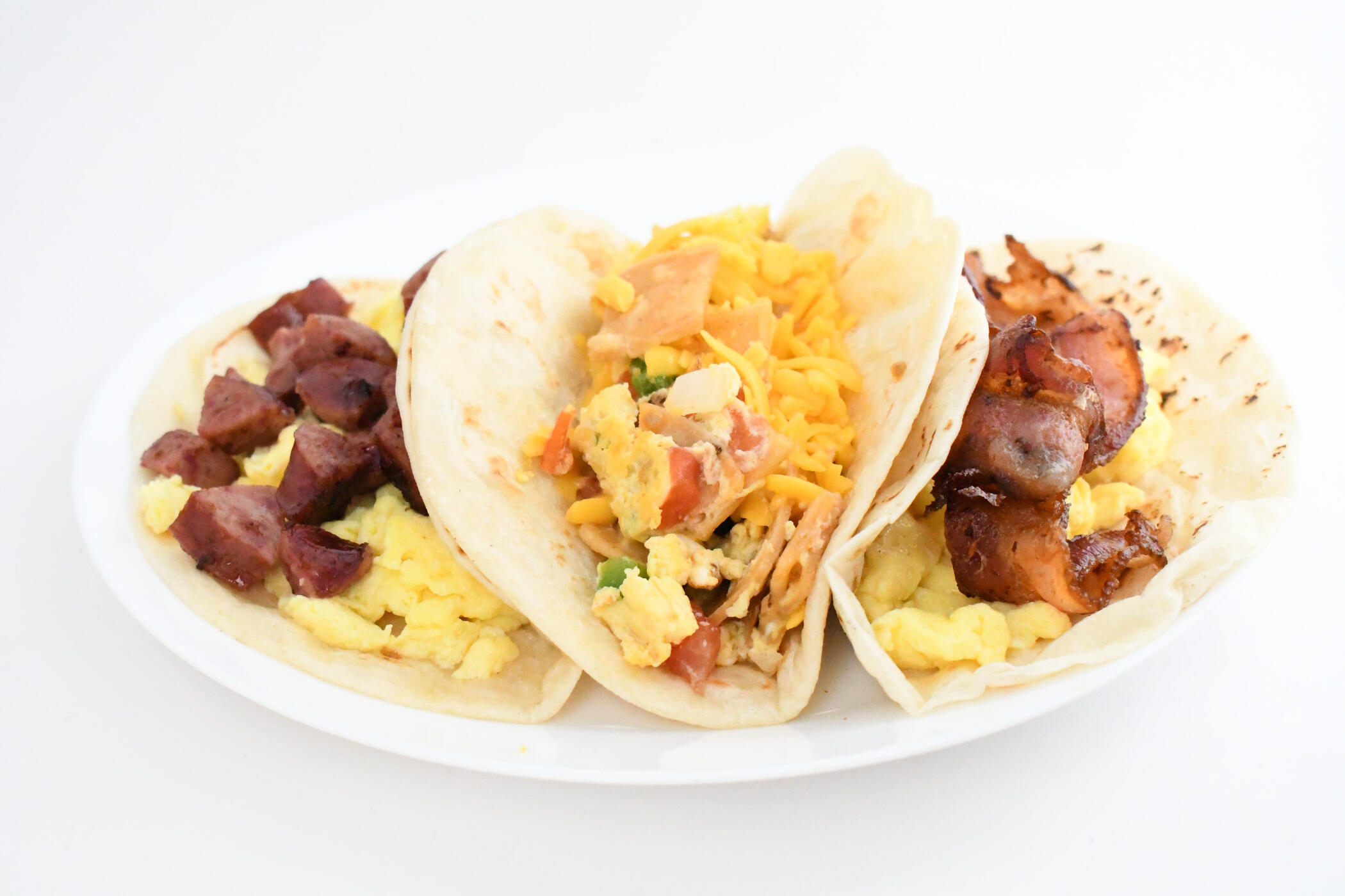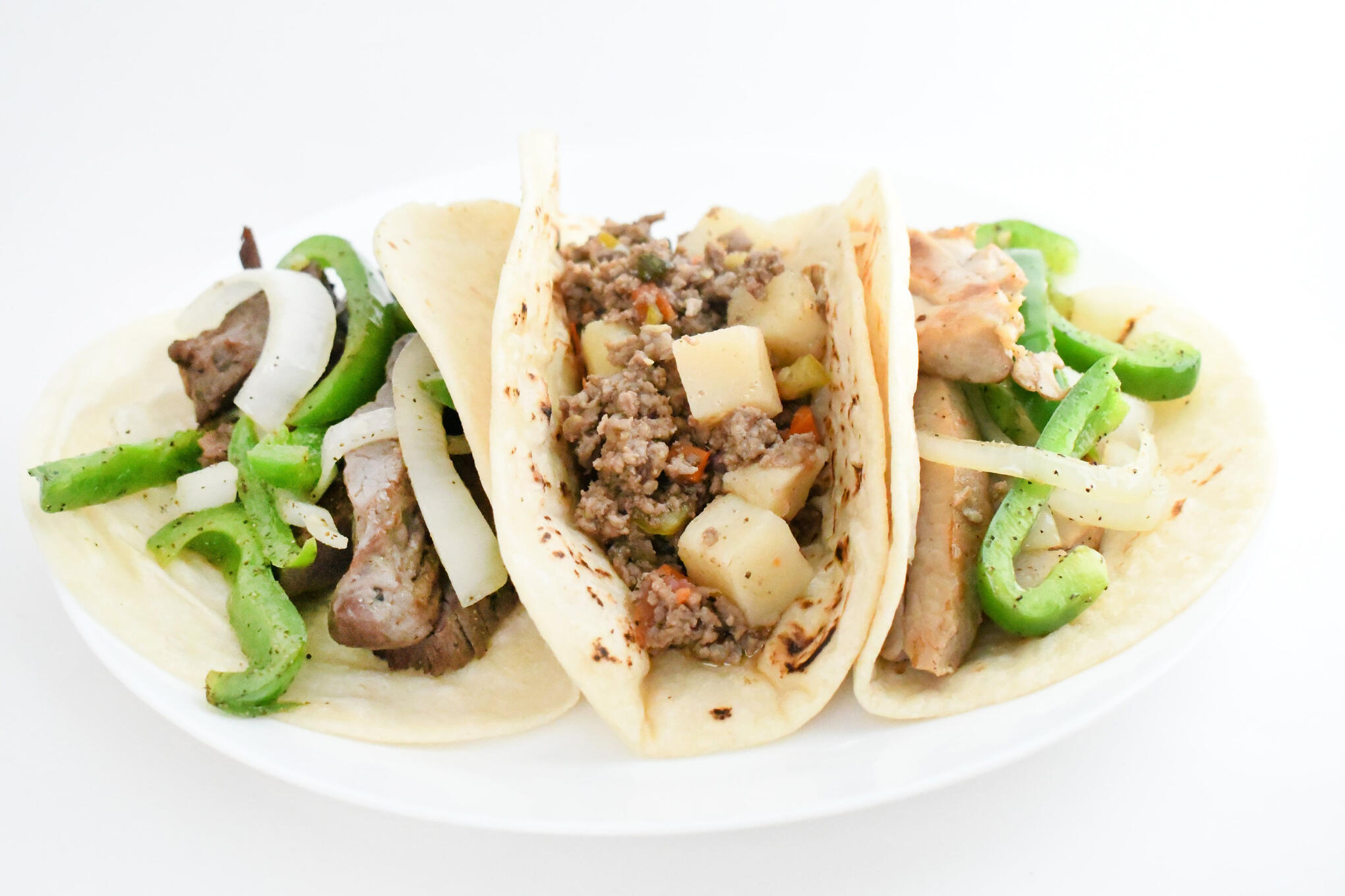 Come Find Out Why Victoria Factory Is So Loved by Locals
We offer our traditional menu such as barbacoa, tamales, tortillas and breakfast tacos!
Contact Us
Open everyday of the week. Need to cater your next event? Call us
or fill out the contact form and we will get right back to you.
Restaurant Website Design by The Foody Gram
Welcome to Victoria Tortilla & Tamales Factory, located in the heart of San Antonio, Texas! We specialize in serving up traditional Mexican bites, including delicious tamales, BBQ, tortillas, and breakfast tacos in a relaxed, laid-back environment.Our menu features all the classic dishes you know and love, made with the freshest ingredients and prepared using time-honored recipes passed down through generations. We take pride in our commitment to quality, which is evident in every bite you take.At Victoria Tortilla & Tamales Factory, we believe that great food should be accessible to everyone, which is why we are open every day of the week. Whether you're in the mood for a quick breakfast on the go, a hearty lunch, or a satisfying dinner, we've got you covered.Our location on Division Avenue in San Antonio is the perfect spot to enjoy a meal with family and friends. Our laid-back atmosphere and friendly staff create a warm and inviting environment where you can relax and enjoy your favorite Mexican dishes.So why wait? Come on down to Victoria Tortilla & Tamales Factory and discover the best tamales and Mexican bites in town! We can't wait to share our delicious food with you.